Peer – Peer Exchange Development
P2P or Peer-to-Peer exchange is a decentralized exchange platform for individuals or groups. P2P allows direct transfer of digital currencies into the individual accounts with the simple help of internet connectivity through mobiles, tablets or web browsers without the intervention of any financial institution or government authority.
How P2P Exchange works?
P2P Exchanges match Buyers with Bitcoin Sellers. These are individuals trading back and forth with other individuals. Essentially, the sellers are setting their own price and what types of payments they will accept. Many accept PayPal, Bank Transfers, Credit Cards and even cold, hard cash. The Exchange acts more like a dating service, matching people interested in trading cryptocurrency. Of course, they take a small fee for this matchmaking service.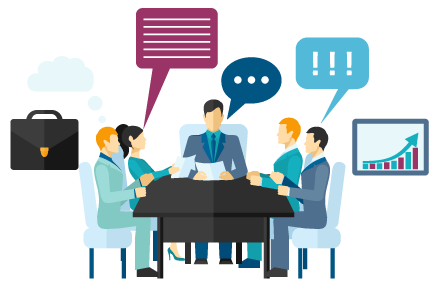 Paxful
It offers users to buy and sell bitcoin with more than 300 different payment methods including Western Union, debit or credit cards, Paypal, Different gift cards and even local payment methods like PayTM and Phone Pe in India.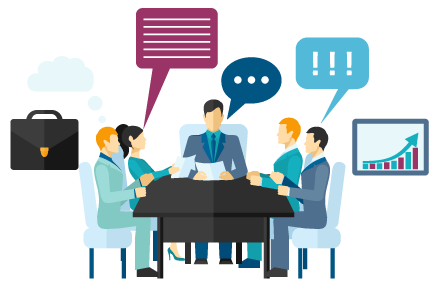 Remitano
Remitano is a P2P cryptocurrency marketplace where users can easily buy or sell major cryptos directly with alternative payment methods including bank transfer, cash deposit, or mobile money.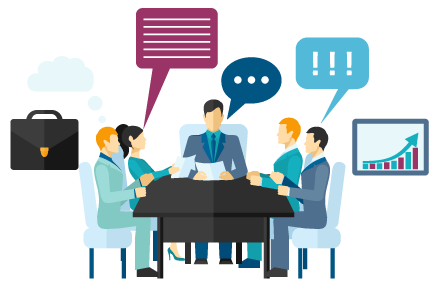 Giottus
Giottus is a new cryptocurrency exchange which also works with the P2P model. They have quick KYC process and it's mandatory for all users.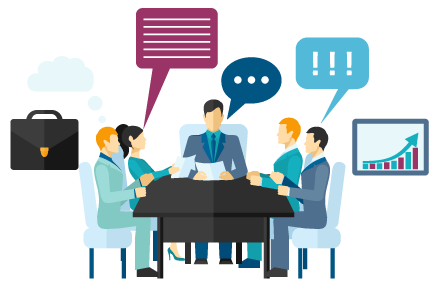 LocalBitcoins
This is a P2P trading site for local currencies to bitcoins. Here people trade directly with one another and make exchanges which make the process fast and clean without any intervention of any central authority.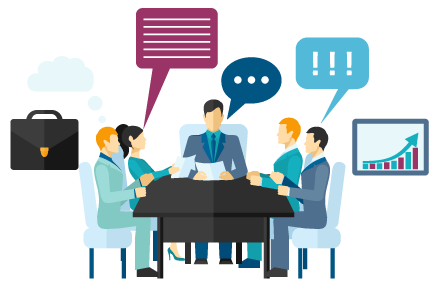 WazirX
Another India based P2P exchange platform that will allow users to trade digital assets like Bitcoin, Ethereum, Litecoin, Ripple and many more.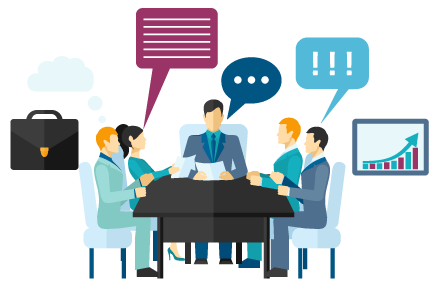 Bitbns
Launched in late 2017, BitBns (think BITcoin Buy aNd Sell) is an Indian cryptocurrency exchange founded by IIT graduates. It is a fast, simple and secure platform to trade bitcoin and altcoins in India.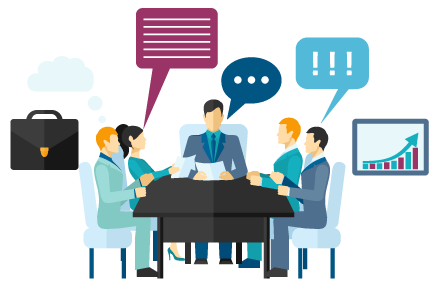 CoinDCX
Another P2P platform based in India that will be launching the DCXinsta where users can trade in over 40 cryptocurrencies in less than 60 seconds.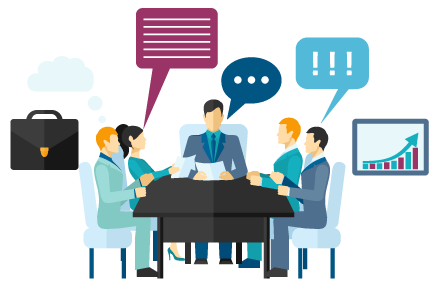 BuyUCoin
BuyUCoin is another Indian crypto exchange which offers to trade between multiple cryptocurrencies. Recently they have introduced P2P feature for INR deposit and withdrawal to the platform.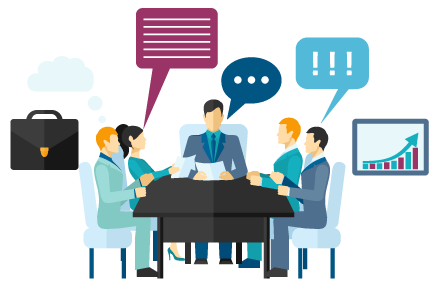 Localethereum
This is a place where sellers can find prospective buyers and vice versa. Trading is done with local currencies through an escrow smart contract. Subscription fees differ here.
Advantages of P2P Exchanges
High resistance to transaction
Cheap to use
Private and secure